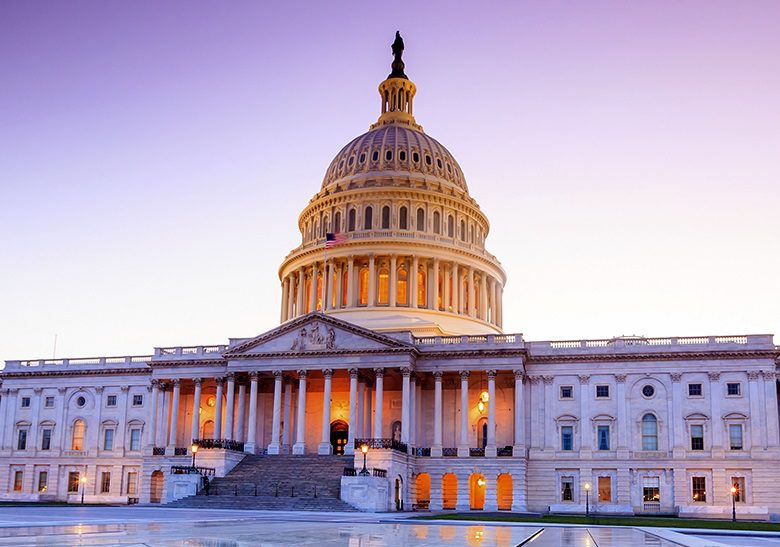 With more than 15 years of experience, Dantli Corp is a one-stop shop for all of your management consulting needs.
Since January 2014, Dantli Corp has been awarded over 115 contracts from Federal and State Government. We provide a host of management consulting services which include interpretation and translation services, motivational speaking, training, personnel support services, courier services, procurement support services, business development, and proposal / technical writing.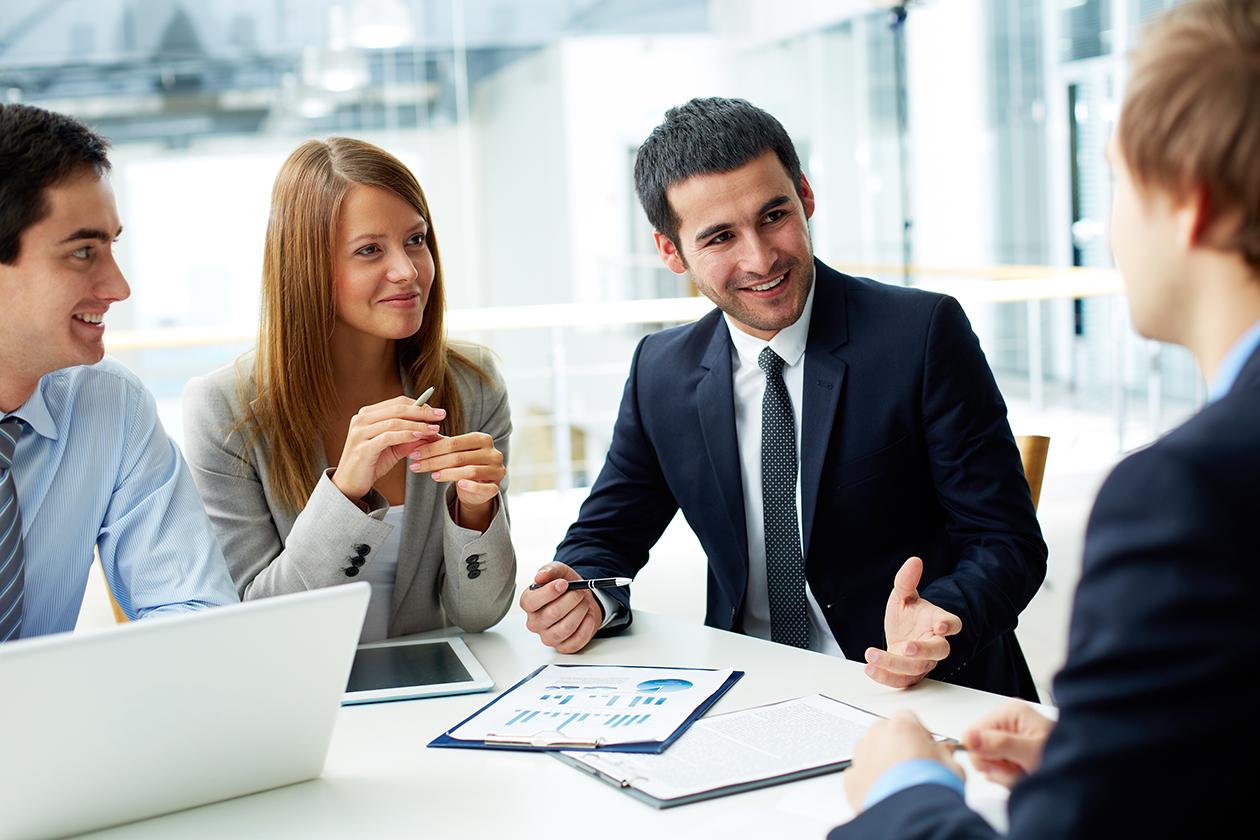 CONSULTING
Dantli Corp. is a leading Management Consulting firm supporting Federal and State Government agencies and commercial clients worldwide.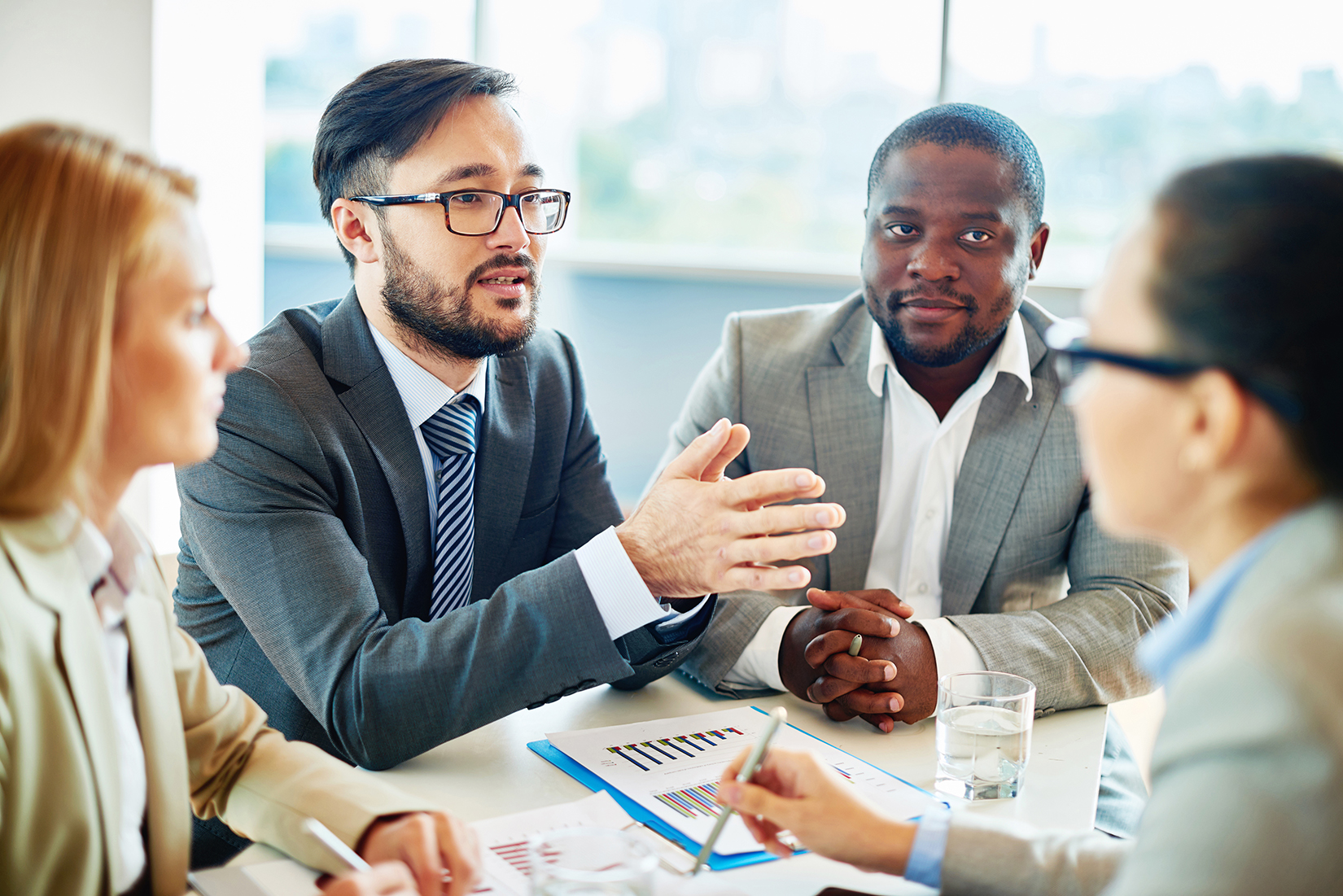 MANAGEMENT
We've handpicked a highly-qualified team of professionals to successfully execute any sized project.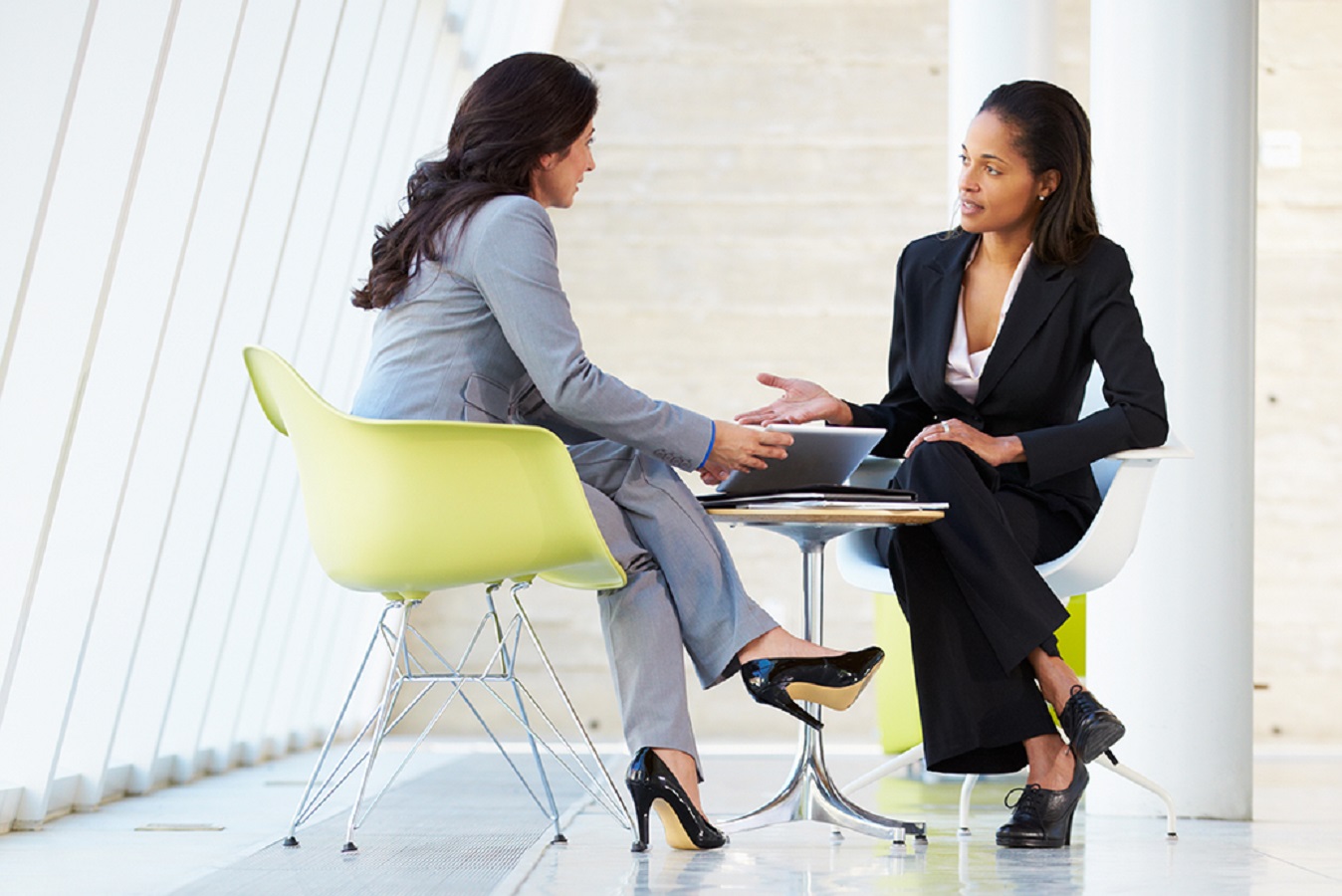 SUPPORT
We view supporting our clients as a privilege, not a right. Our personnel are available to provide exceptional customer service from any of our nationwide offices.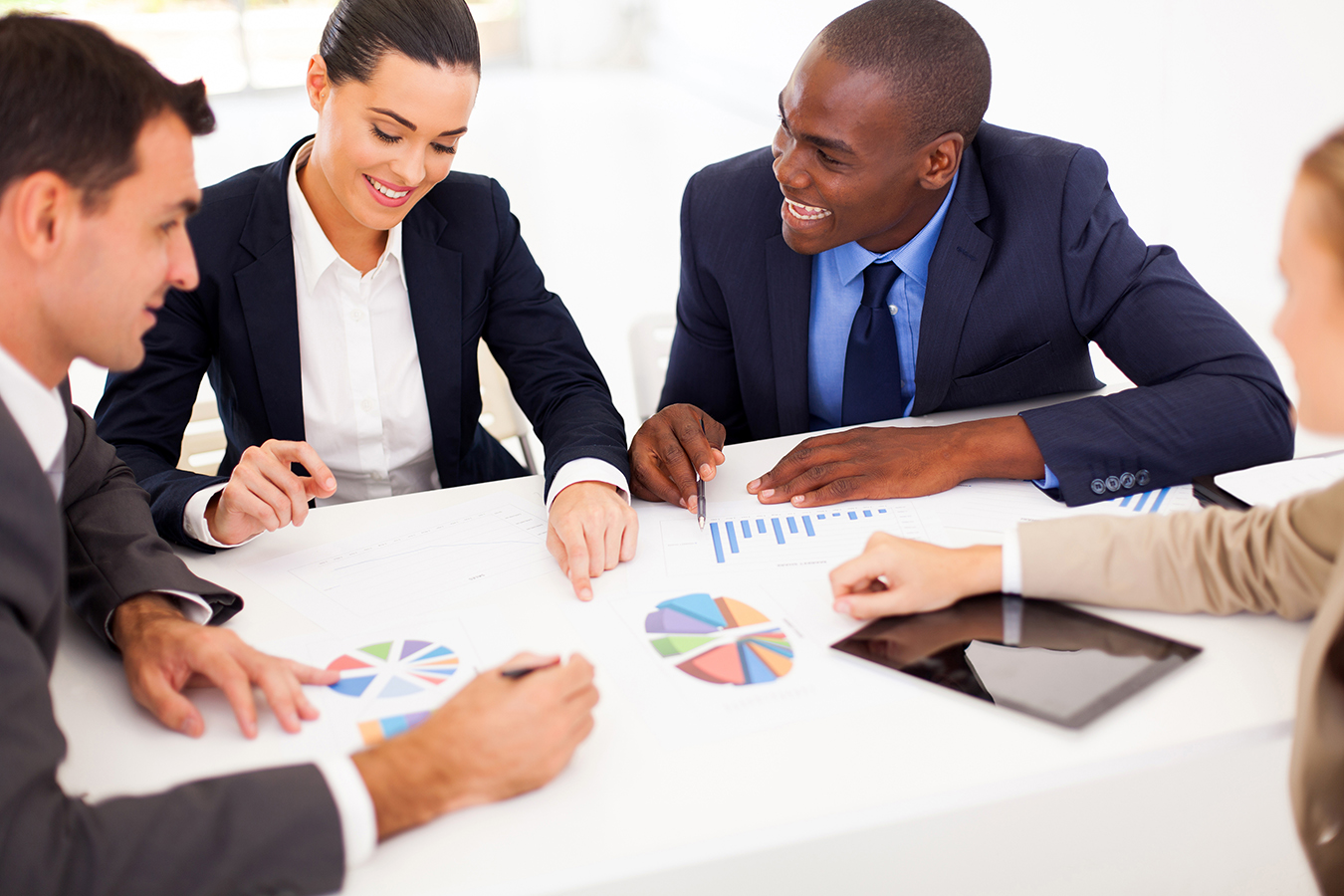 PROVEN PROCESS
Our team of experts have more than 142 years of combined experience. Dantli Corp has implemented feasible and proven processes gained from years of experience.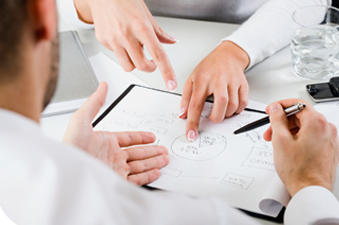 GOAL ORIENTED
We approach each project with attention and remain focused on our client's goals and objectives.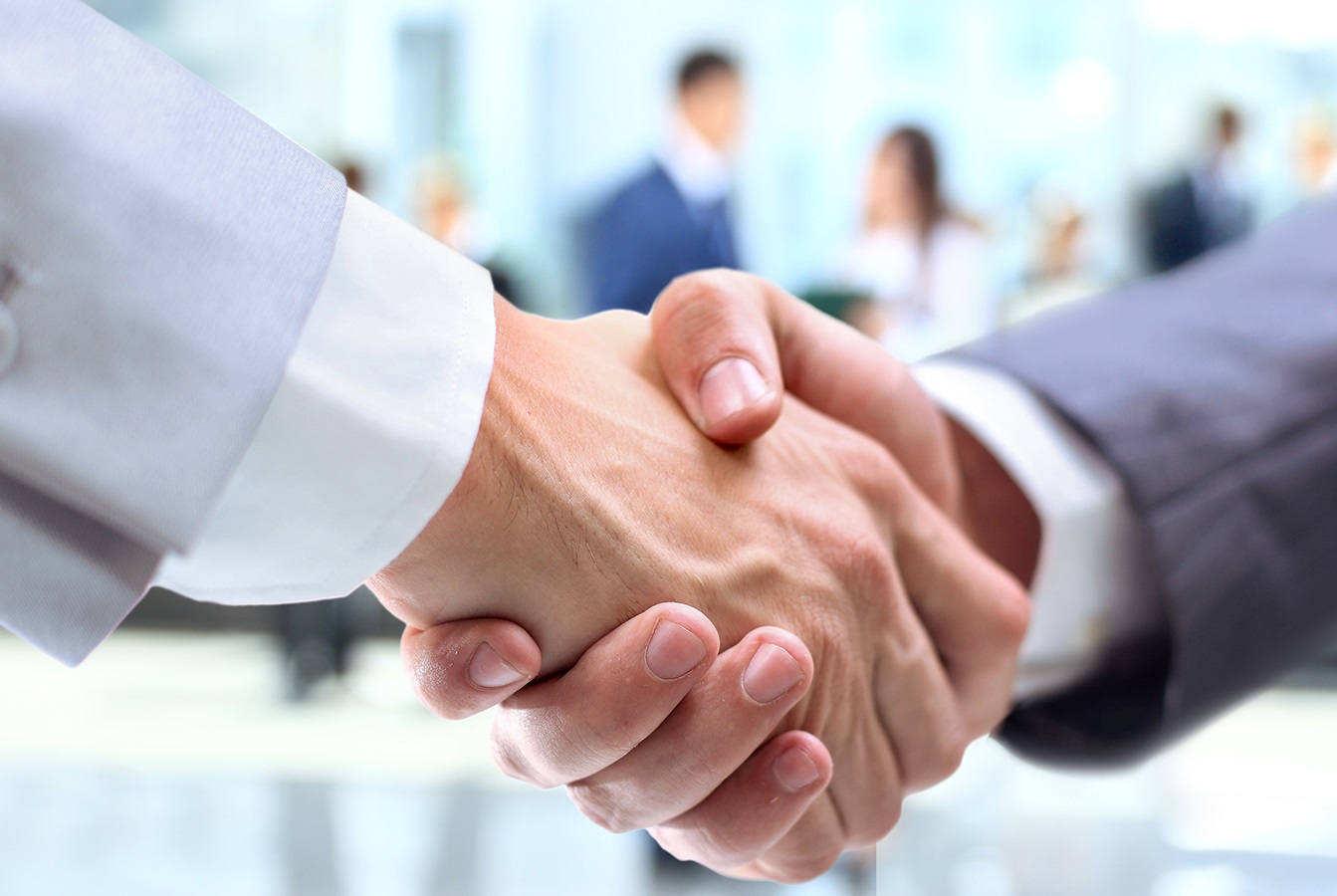 RESULTS DRIVEN
Our team of experts are dedicated to providing unmatched service, quality, and we strive to exceed our client's expectations 100% of the time.
Dantli Corp was the recipient of the 2018 Women Business Enterprise (WBE) of the Year Award. This award acknowledged Dantli Corp for its outstanding quality assurance, performance, and compliance standards throughout 2016-2017
Each year, 100 outstanding women and minority owned businesses doing business in Maryland, the District of Columbia, Pennsylvania, Delaware and Virginia are selected by a panel of distinguished judges as the mid-Atlantic region's Top 100 Minority Business Enterprises. The honorees are selected based on outstanding achievement in four key areas: business development, client satisfaction, professional affiliations and community involvement. Over 4,000 nominations were received in 2014 and Dantli Corp was selected as one of the winners! Congratulations Dantli Corp Team!