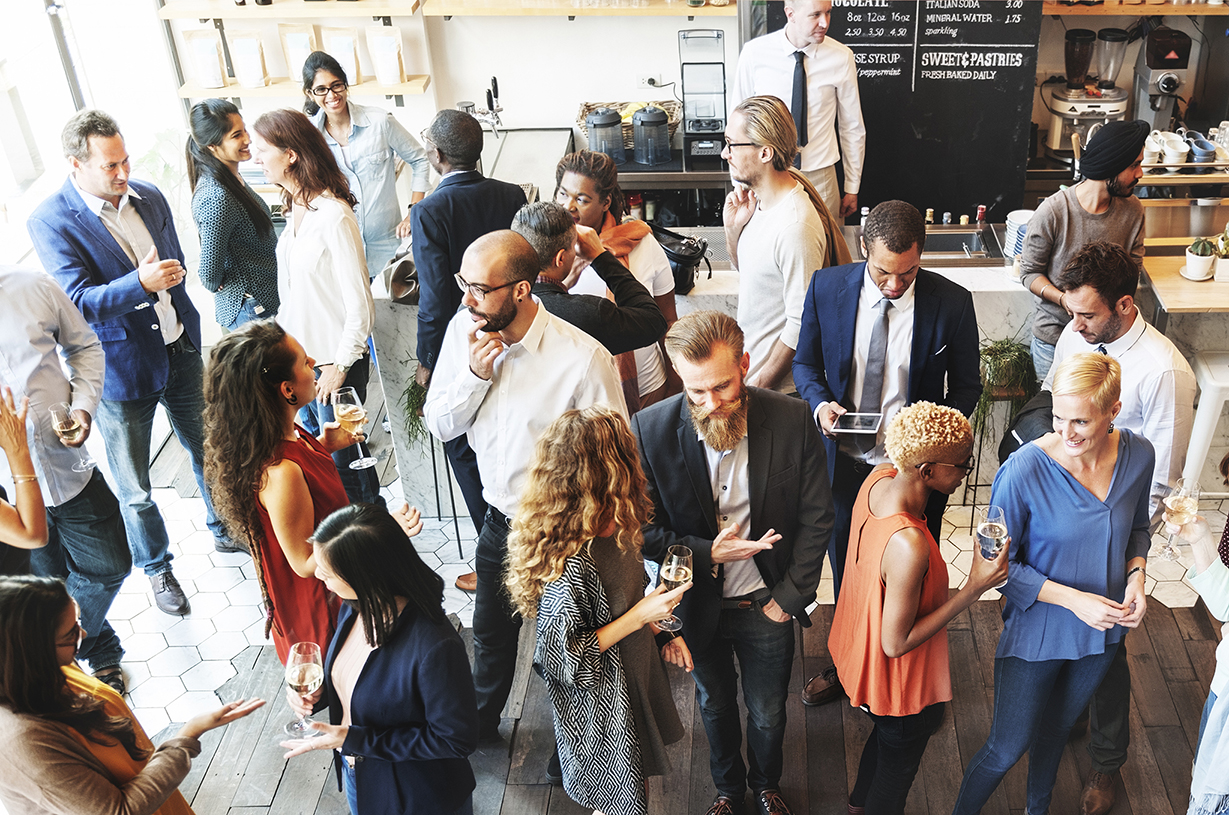 Our Culture
Dr. Trisha West-Pinckney dreamed of building a company that individuals would love supporting and being a part of. Therefore, EVERYTHING about Dantli Corp is outside of the "norm". Dantli Corp has an incredibly unique way of doing things that make working with Dantli Corp one of the greatest experiences ever! All of Dantli Corp's operations are virtual….meaning all of our personnel work from home unless the client requires them to be onsite.
Dantli Corp is committed to being a great company, we recognize that our employees are our greatest asset, and we understand that our clients cannot thrive unless our personnel are happy and thriving themselves.
Every year Dantli Corp hosts a corporate networking event where we invite all of Dantli Corp's personnel, clients, colleagues, and network of associations and organizations.
One year, we gave away a car, airline tickets, tablets, leather office chairs, etc. Every annual celebration includes lots of fun, free food, an open bar, team building activities, competitions, and give-a-ways.
We offer a plethora of amenities to our personnel, which include, but are not limited to:
Free online training in any subject
Access to vacation condominiums throughout North America and the Caribbean
Unparalleled incentive packages