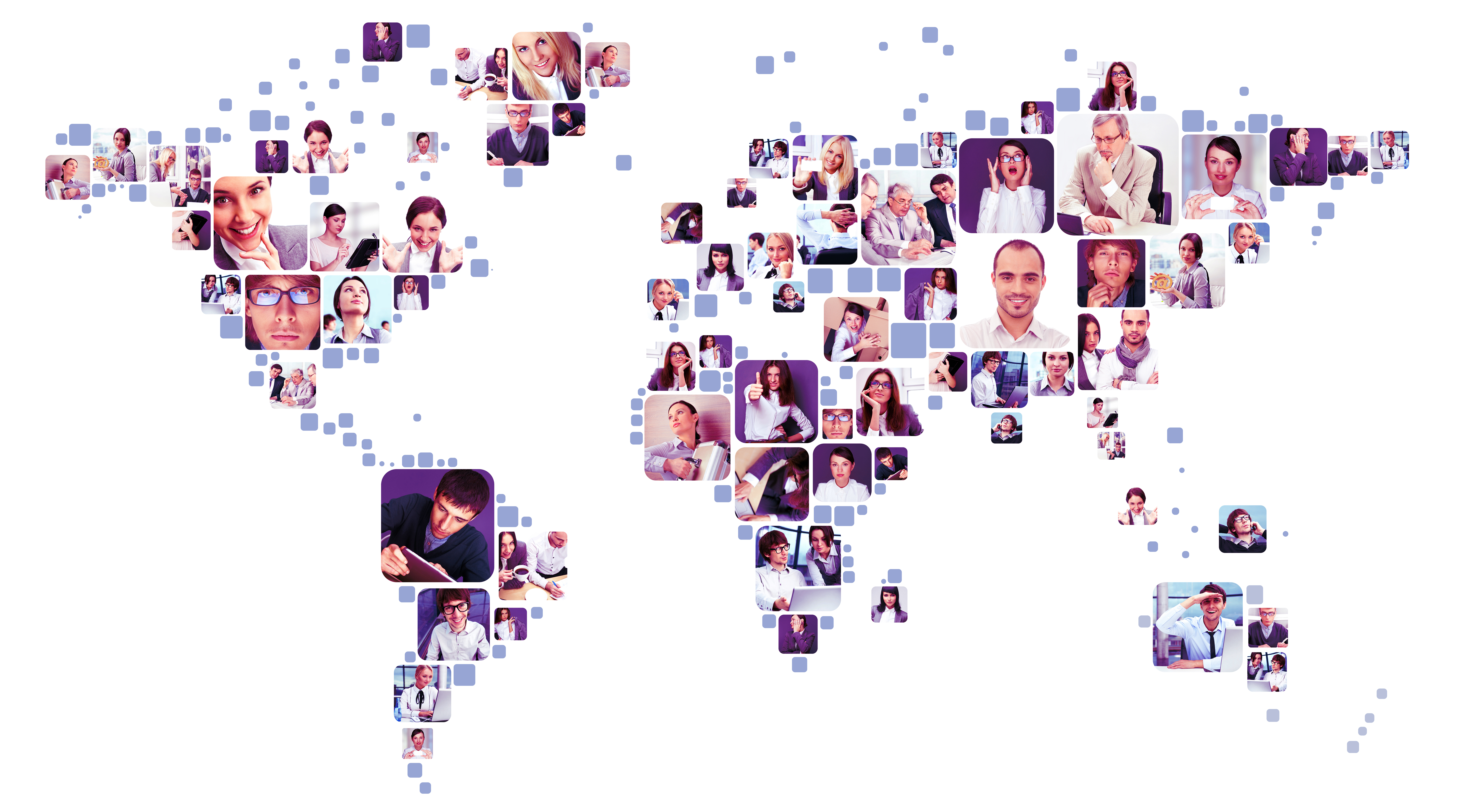 A Global View
Dantli Corp, a trade name of Homeland Security and Management Solutions, Inc., is a small, woman and minority owned consulting firm headquartered in Prince George's County within the city limits of Laurel, Maryland. Dantli Corp provides Management Consulting, Acquisition/Procurement, Support Services, Interpretation and Translation Services and has successfully been in business for over 10 years.
Dantli Corp supports over 115 Federal and State Government agencies and over 220 commercial clients throughout North America, China, Dubai, Afghanistan and Jordan.
Dantli Corp has received a number of accolades and letters of commendation for our quality services. We mentor small businesses and guide them through strategic development, proposal writing, and pursuing Federal, State, and commercial contracts.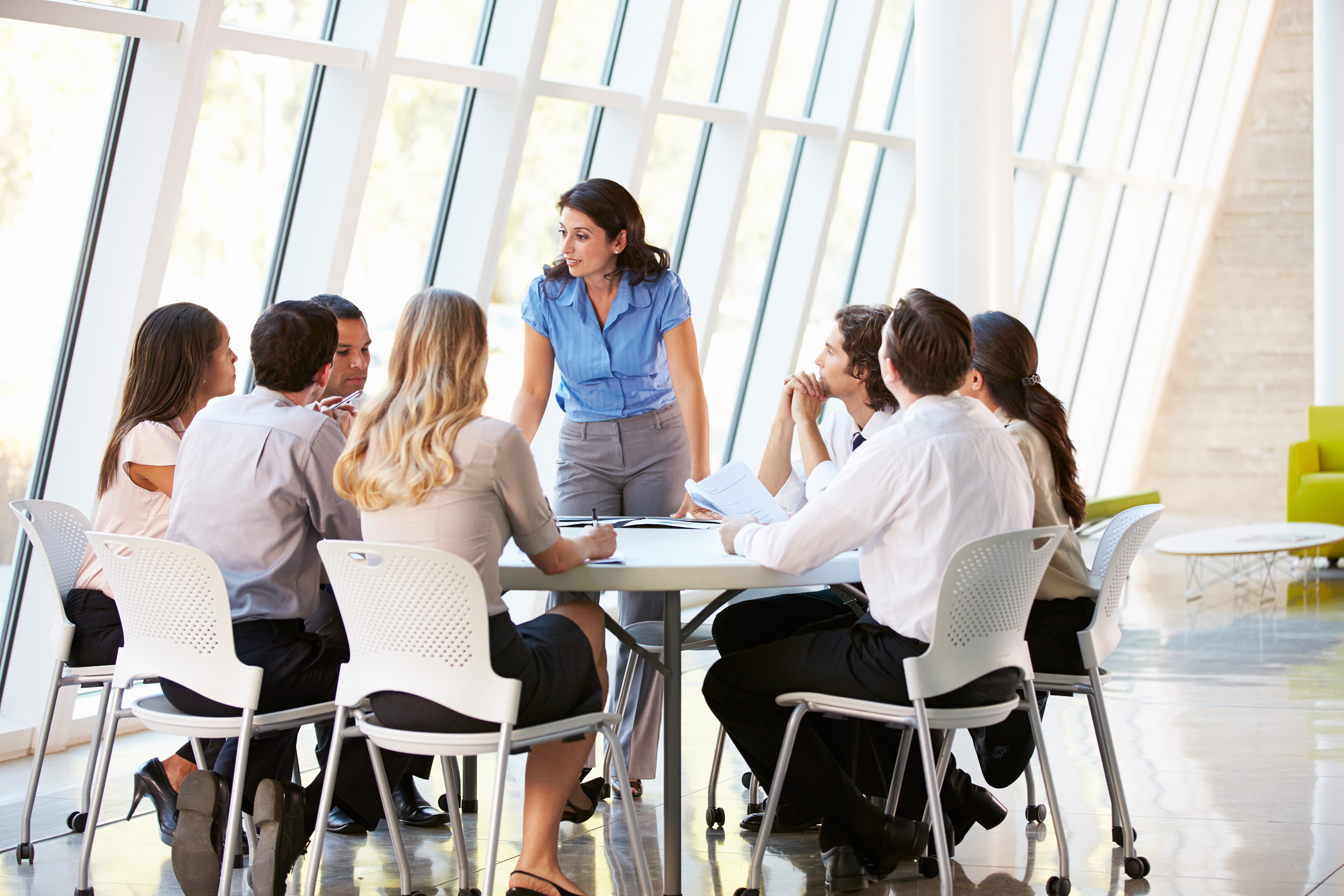 Our Successes
In as little as 8 months, Dantli Corp successfully wrote over 90 proposals, provided independent reviews small, woman owned medical staffing firm with obtaining a Woman Owned Small Business certification and acquire 4 Federal Government contracts valued over $8 million. Dantli Corp meticulously plans and develops growth strategies to propel our business and support our clients.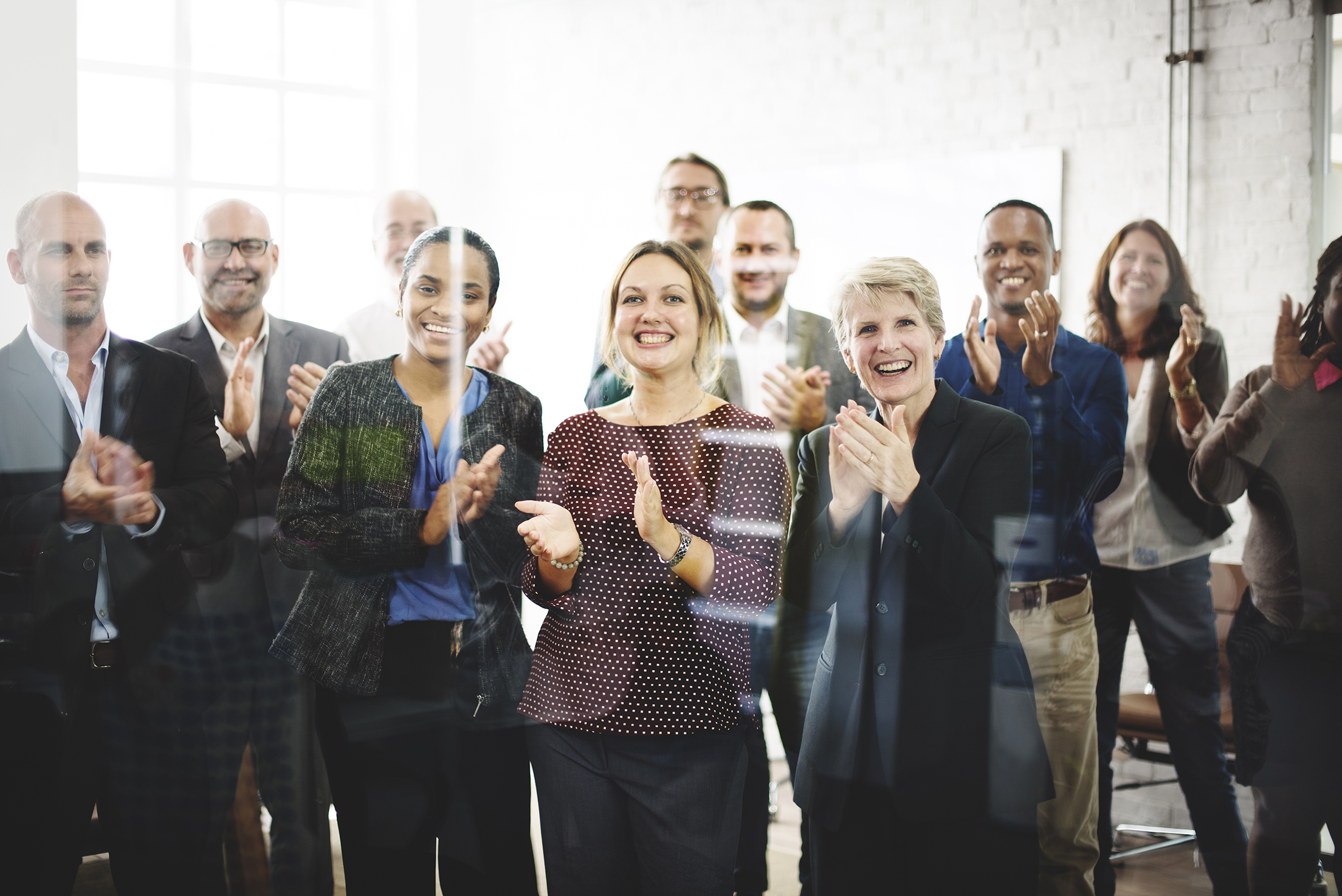 Our Achievements
Dantli Corp has been awarded over 115 contracts to provide management consulting services which include translation and interpretation services, motivational speaking, training, personnel support services, courier services, procurement support services, business development, and proposal/technical writing.
Dantli Corp owns approximately 90 acres of land throughout the continental United States where we are collaborating with some of the world's top industry leaders in renewable energy. We currently have 2 solar and wind farm projects under construction in Texas and California that are projected to produce over 10 MW of renewable energy resources. Additional renewable energy projects in Arizona and Colorado are estimated to begin as well.