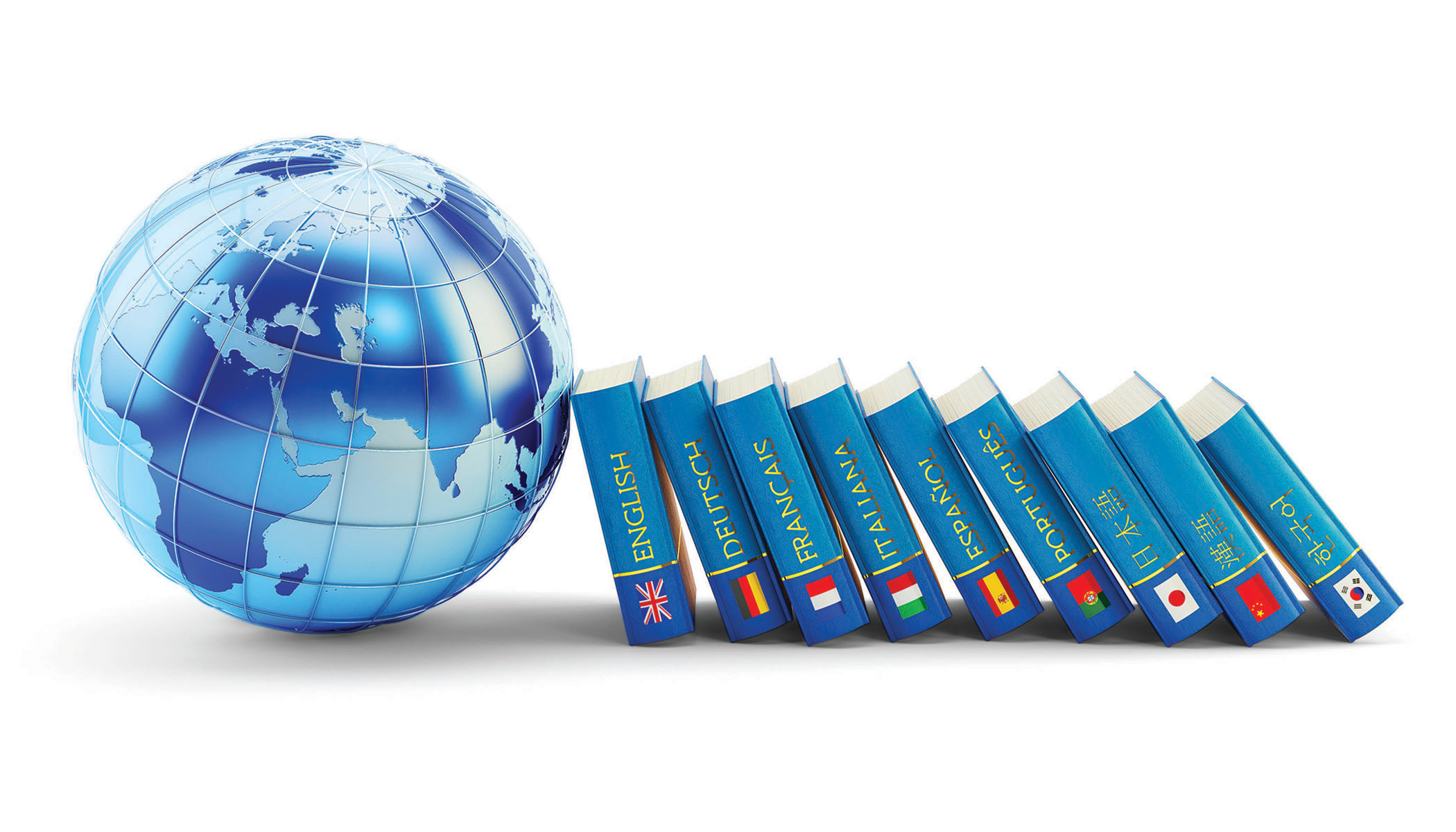 Interpretation/ Translation
For years Dantli Corp has provided quality foreign language and sign language interpretation services to Federal and State Government, academic, emergency responders, and police/fire, and EMS, and medical clients alike. Dantli Corp accepts all requests for interpretation and translation services through our secure online service request submission process.
We request that the client provides the date of service the interpreter is needed, the type of language, the location of the appointment, requester's point of contact information, etc. All details are essential to assigning an appropriate interpreter for the assignment.
Once the request is received, the client will receive an email confirming receipt of the request. A confirmation email will be provided to the client informing them of the interpreter that will be providing the service.
For emergency and same day requests, we ask that clients submit the request through our secure, online submission process and then follow up with our Interpretation/Translation Department immediately by calling 301-769-6933 ext. 4. All emergency and same day requests will incur an additional 25% expedited fee.
Added Value Service Offerings
Acquisition Management
Procurement Support
Interpretation/Translation
Program Management
Staff Augmentation
Temporary Staffing
Training & Workforce
Development
Proposal/Technical Writing
Business Development
Matchmaking & Consulting
Strategic Planning
Marketing & Corporate Branding
Product Placement
Certifications
Compliance Reviews
Strategic Planning
Community Outreach Programs & Planning
Event Planning
Mediation/Conflict Resolution
Courier Services
Travel/Employee Incentive Packages